Allison Quinnell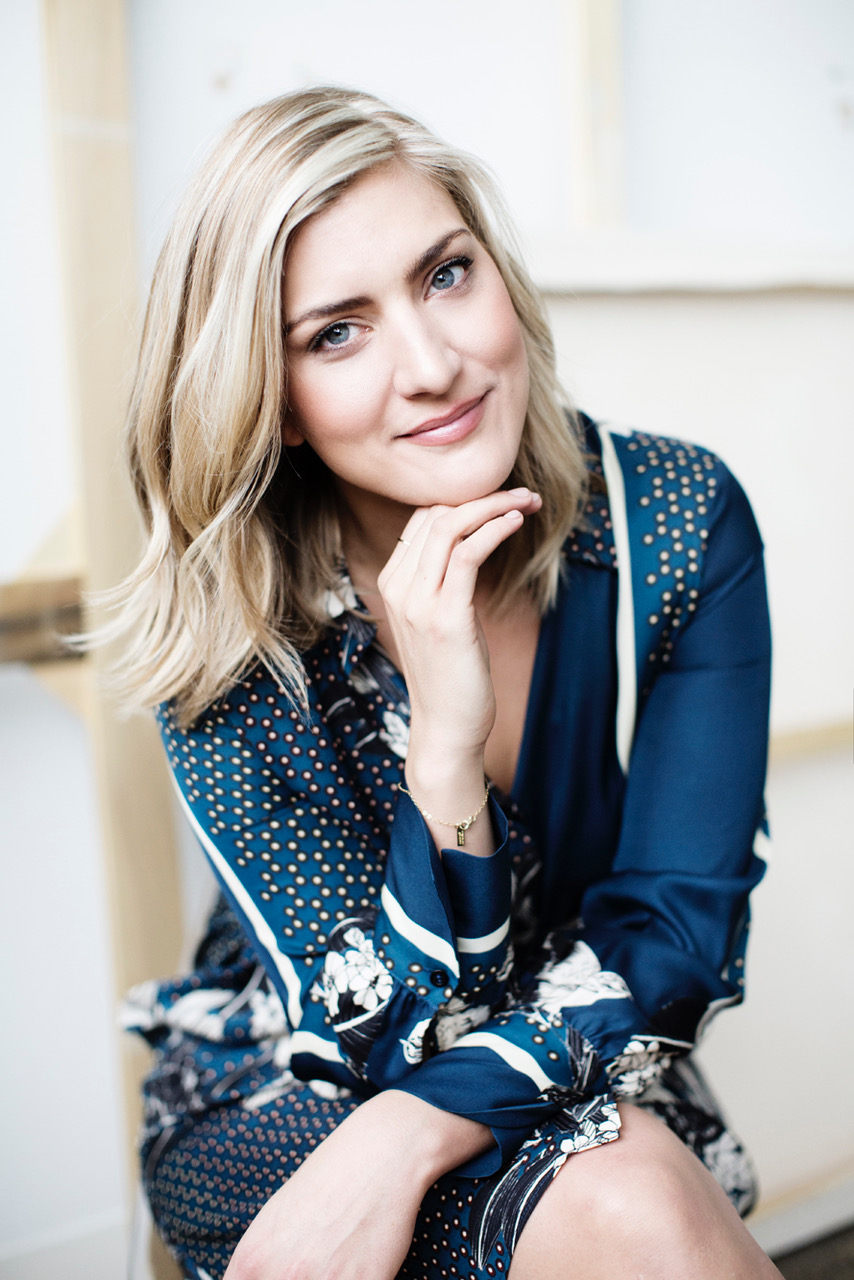 Allison Quinnell is a well-versed clothing designer who has worked for Target, Old Navy, and The North Face, in addition to consulting for many other brands.
She recently launched her own collection, Slate Collective, that emphasizes fewer, better pieces, honoring versatility, and celebrating the notion that you can have an original masterpiece hanging in your closet.
With a passion for learning and commitment to bring fresh and innovative ideas to life, Allison continues to approach every project with curiosity, tenacity, and commitment to collaboration.
for helping us share Allison's story
Wanna help Allison?
Send her a message